DISTRIBUTORS
Economical, simple, durable.
The GRANTM distributor was developed as a cost-effective alternative to the DuroTM distributor.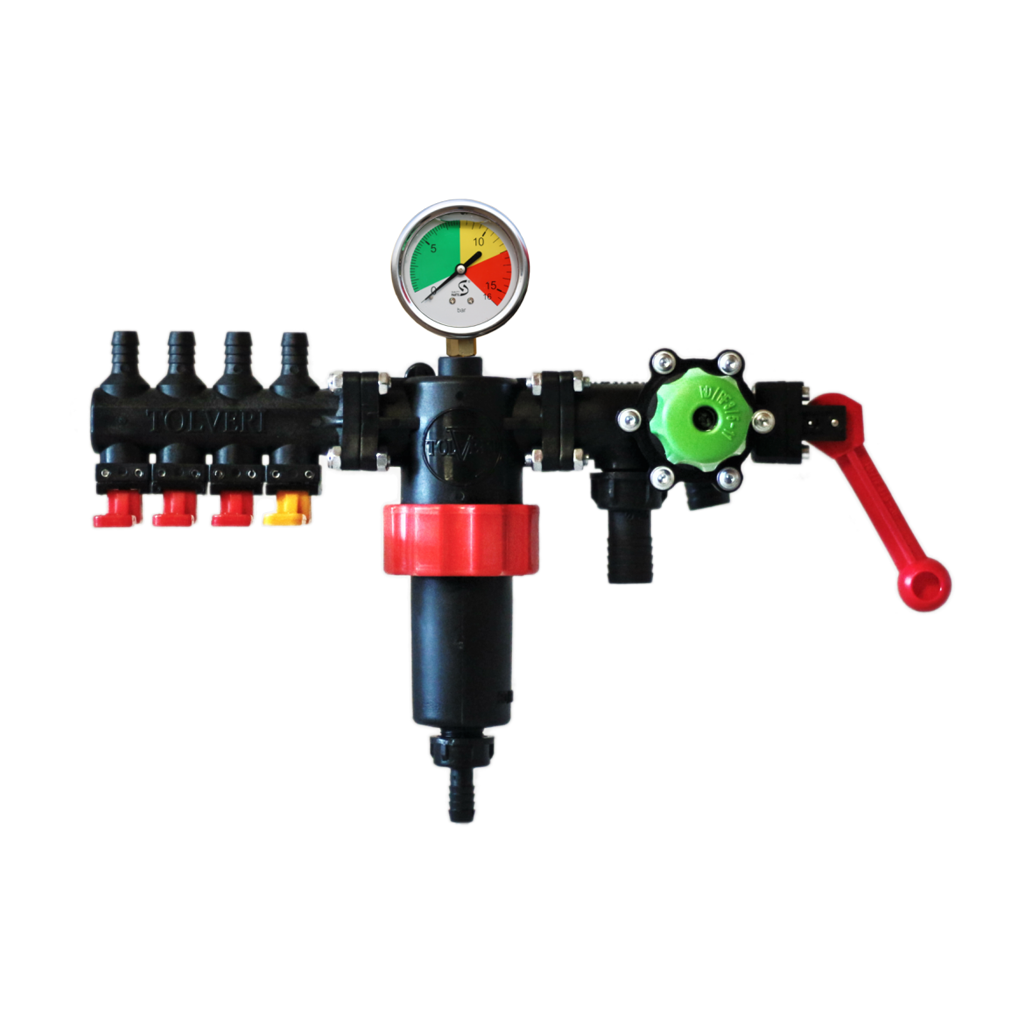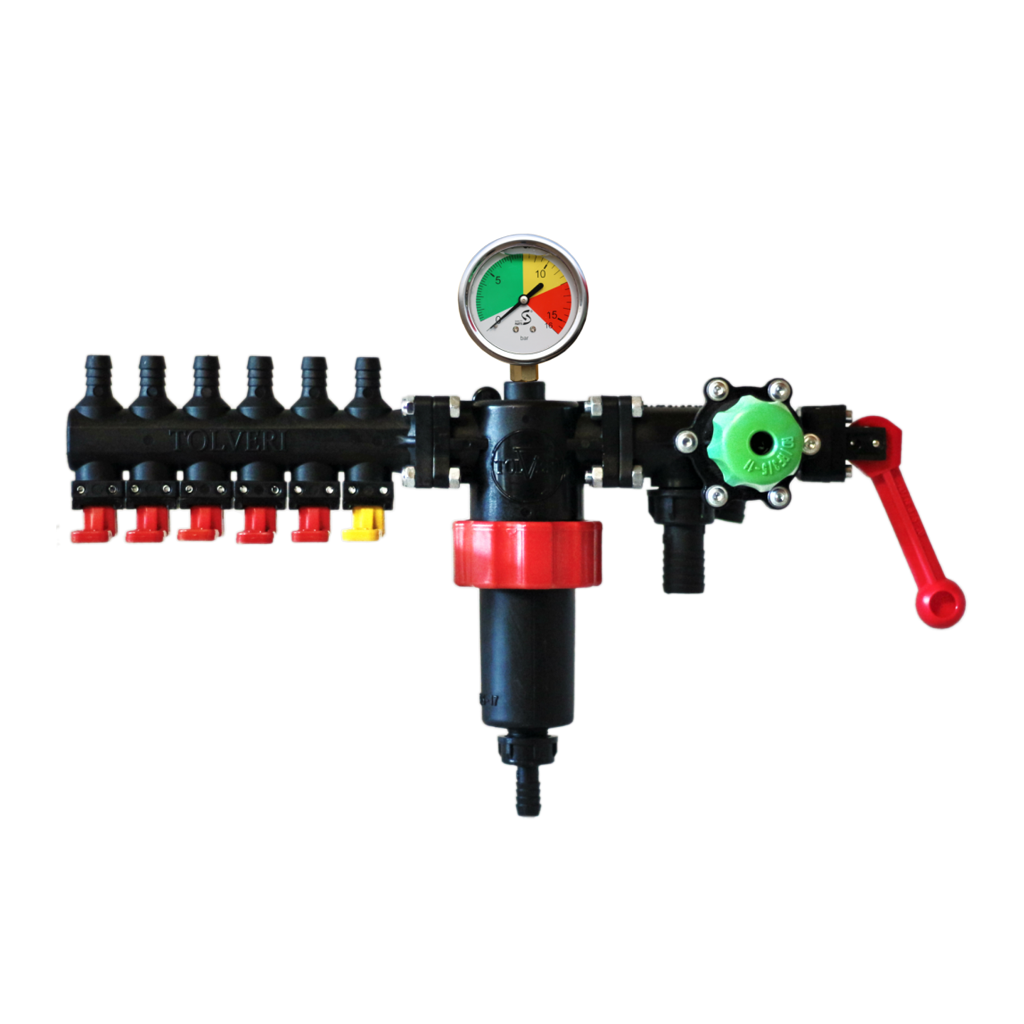 Modular design that can be expanded with additional sections.
The DURO TM splitter has a modern design that makes its operation simple and intuitive. Carefully selected materials have been used to make the DURO collector reliable and durable.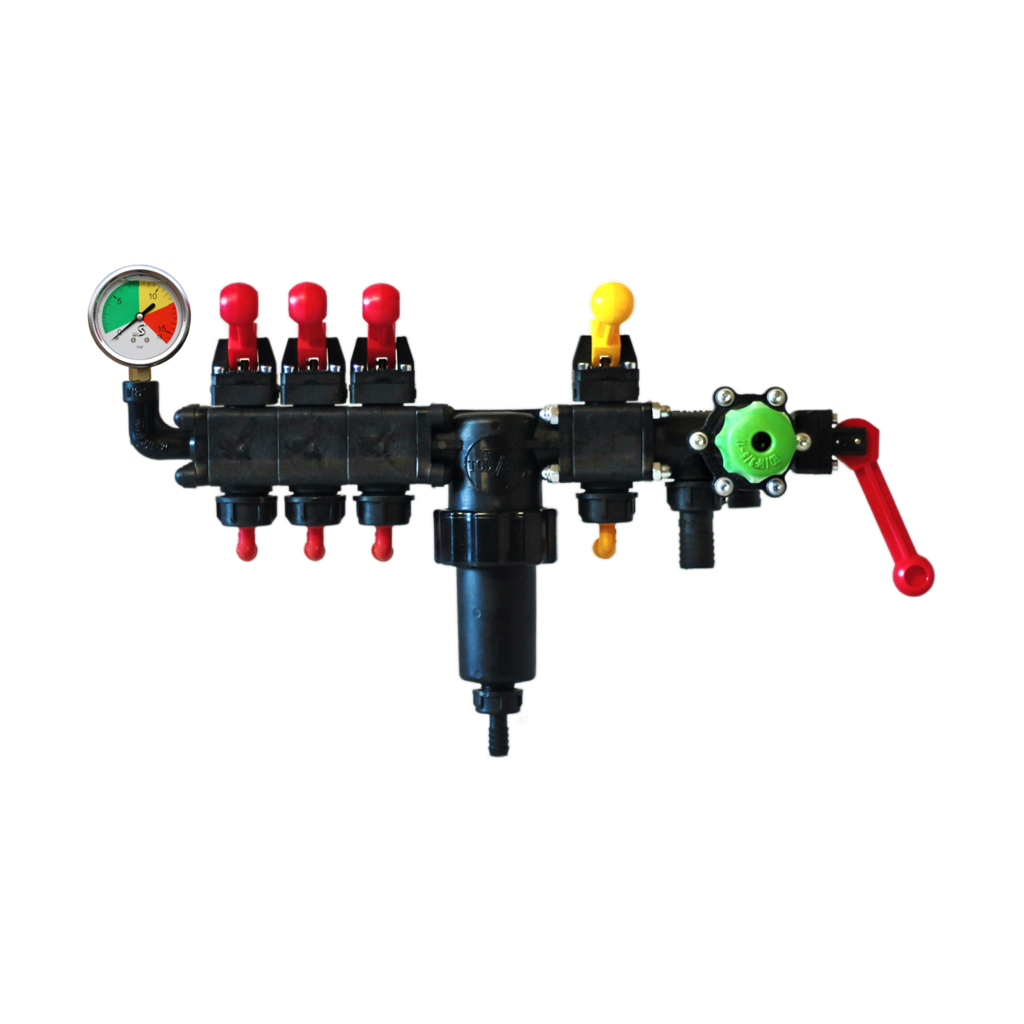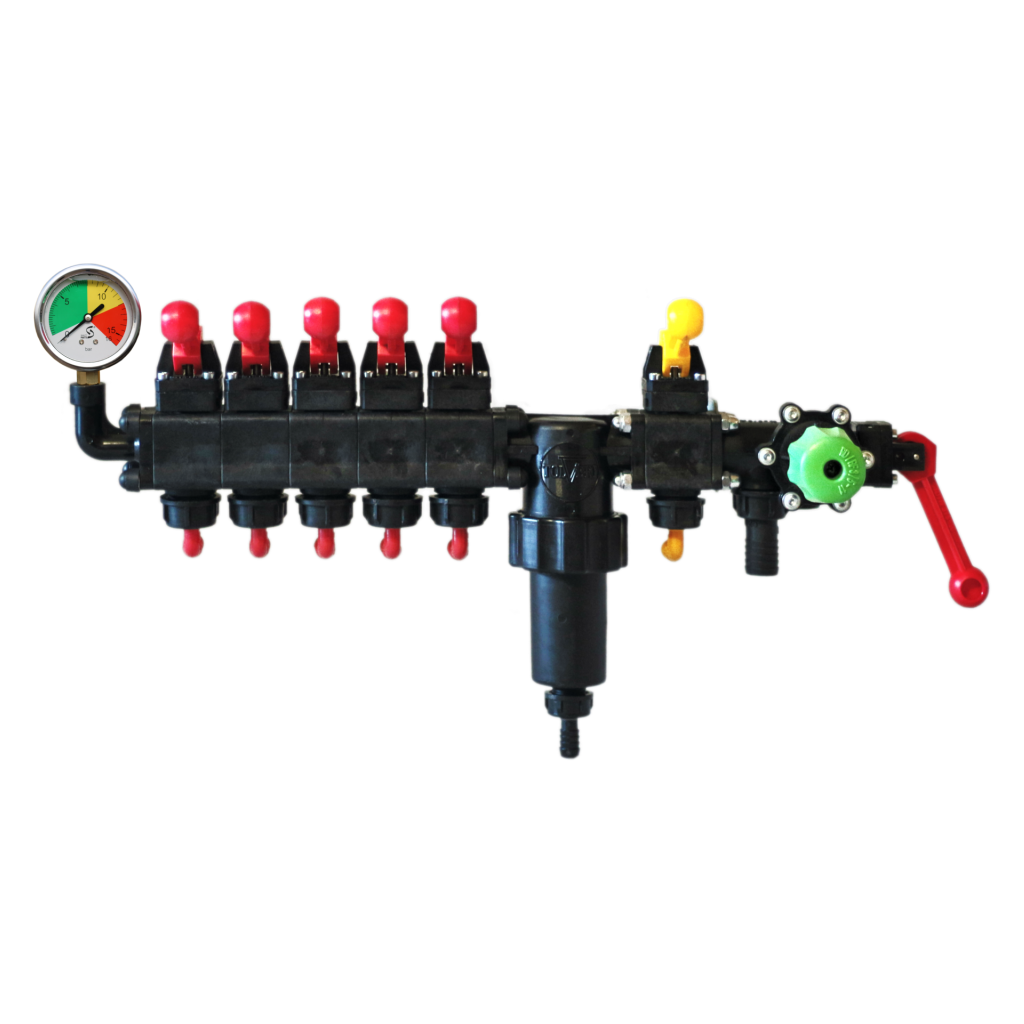 Convenient, guarantees constant pressure regardless of changes in the number of working sections.
Switching a particular section off or on will not change the pressure in the other sections. The FERMO distributor has the option of installing solenoid valves to control the distributor from the tractor cab.